Thomas Realty Group, LLC. 
Your Gateway to Commercial and Industrial Real Estate.
Founded in 2004, Thomas Realty Group, a Specialty Boutique Company strives to be a highly personalized, full-service real estate company. Thomas Realty Group has developed retail centers and commercial properties throughout the Midwest. We structure all of our services to fit the individual needs of our clients and their properties — spanning from Retail Centers, Commercial Properties, Industrial, Investment, and Property Management Services.
Thomas Realty Group has committed professionals who are skilled and knowledgeable in their fields and strive every day to fulfill our promise of hands-on, personalized service. We understand that each client is unique and our services must recognize the present and future needs of the facility as well as the client.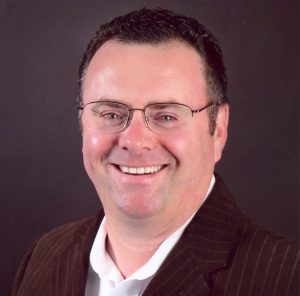 Tom Palitzsch
636-359-1047
tp@thomrealty.com
Brenda Lowder
314-952-5238
brenda@thomrealty.com
Paul Dinkins
636-328-4539
paul@thomrealty.com
Heather Kemper
636-799-9292
heather@thomrealty.com
Corey Webb
636-357-7004
Corey@gmail.com

James Schloeman
636-346-1580
kahumalandrealty@gmail.com
Paul Hinton
314-369-9061
phinton@hintonhealthcare.com
Tim Gossett
636-384-8152
tim@mohousinginv.com
Scott Schroer
314-283-7452
scosch1@gmail.com
Wendi Fogarty, Admin
314-298-1234
wendi@thomrealty.com
Get in touch, let's have a coffee together & talk about your needs.